Hello,

I hope your summer has been going great so far!

Here is the update on our end.
We are still working on the final touch up in order to open the parking structure built for you. We are speculating we can finally open this self-parking lot for our restaurants' guests sometime next week.

Toshi is also heading to Japan next week to pay a respect to the local government of Kumamoto in our home prefecture in southern Japan. He will be giving a details of our fun summer Rooftop fundraising party.
Unfortunately, Kumamoto was the epicenter of the devastating earthquake that struck in mid-April this year. We have already wire transferred everything raised - $52,381 to the local agencies in Kumamoto.

While Toshi is away, I am holding the fort. Here is another cool summer event you may like to join!

Well, many guests know how to pair with wine and food, however many guests are still not quite certain about how to pair with the Sake and food.
So, for the last few years, we have been focusing on this aspect of fine dining at our restaurant.
Dining Out Magazine says this is "The Best Pairing Dinner in Denver",
With each course of the dinner, we have a sake specialist explains what aspect of food and sake that can be matched in order to bring out the best in each food and sake.

I will be your host at this event. Join us if you are interested.
We still have some spaces available for this Sake Pairing Dinner on August 9th (Tue).

Sincerely,

Yasu and Toshi

---
Sake Pairing Dinner Series at OTOTO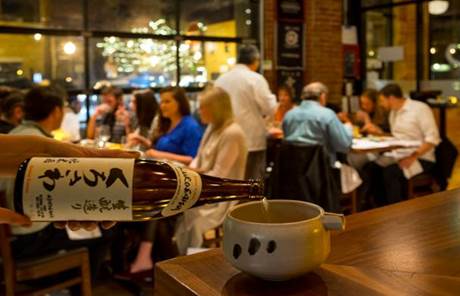 Buy Tickets Online
Ticket for Each Dinner - $100 - inclusive of food, sake, tax and gratuity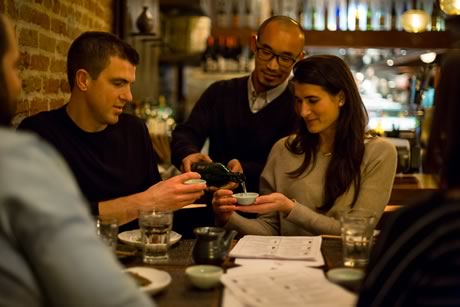 How Did I Get On This List?
One of several ways: you either filled out a card at our restaurants with your email address, or you signed up on our Web site, through Open Table, or at the Farmers' Market drawing table. Please note that you will receive no more than 2 newsletters per month and be assured that your information will be kept strictly confidential. We will only be using your contact information to directly communicate with you. If you no longer wish to receive these emails, please reply to this message with "Take me off this list" in the subject line or use the link at the bottom of this email. We apologize if you have received this email in error.