Hello, 

Happy Friday, everyone! Are you having a fun summer with the wonderful weather?

I have a few quick news updates to share with you today.
Toshi is in Japan right now visiting our fish suppliers. He does this every 4 months to pay a respect and keep the relationship stronger with these fishmongers.  

He is also meeting with his industry friends over there.
He is inviting up to 15 chefs to come to Denver to jointly
host our annual Roof Top Party this October 3rd(tue) and 4th(wed). Please see a few parts of the drone video taken at the last year's event. More details are coming soon.

Lastly, we have been quite busy updating Izakaya's menu. We are also launching a new and improved Izakaya website very soon.
We are also working on new menus at Sushi Den and OTOTO. 
Please come and check us out soon!

Sincerely,

Yasu and Toshi
---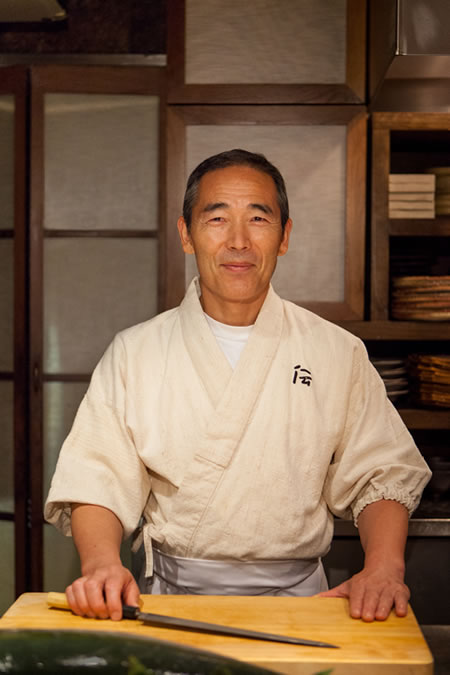 Top 100+ U.S. Restaurants 2017
Toshi and Sushi Den have recently been chosen as one of Top 100+ U.S. Restaurants 2017 at Opinionated About Dining, http://www.opinionatedaboutdining.com/2017/us.html

It has been a long tough road, however with your support, we have finally made it to this list and we are ranked at 183rd this time. Among sushi restaurants, we are one of the top 30 sushi bars in the country. This website features industry lists and it is one of the very popular online site among chefs. If you travel with your work, this site also becomes handy to locate the best of the best restaurants in the country.
In any case, Toshi now runs a private room called "Denchu" in the back of the restaurant at Sushi Den. It's a cozy intimate room and he does his Chef's Choice Dinner there on select Friday and Saturday nights.

Read more ...
---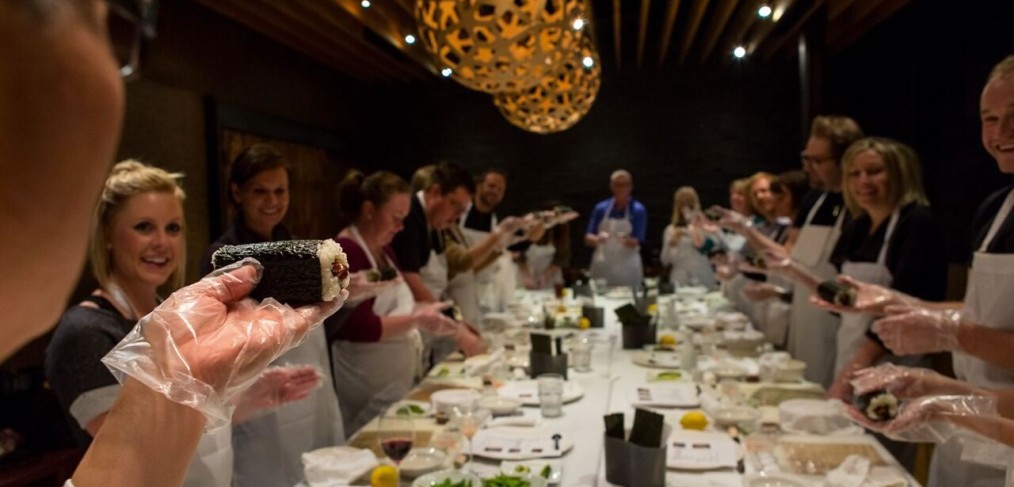 "Sliced!" Sushi Making Class
While Toshi is busy running his private dinner in the Denchu, I have been busy running fun sushi making classes. Every year, we host approximately 1000 guests, however this year, we have already hosted 750 guests so far. The class is fun and informative and it is also ideal for your date night or birthday celebration or entertaining your clients and so on. A few more spots are available at next week's class.
Dining Out wrote about our fun class, Read Here. Please also see the images from the class, View Photos.