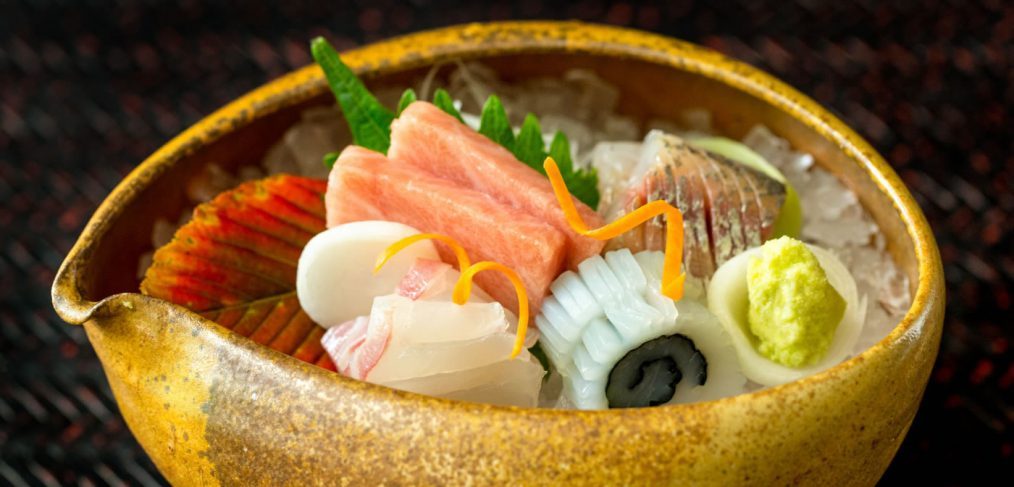 CHEF'S TABLE PRIVATE DINNER
What is Chef's Table? 
At Sushi Den, behind the hanging "noren" fabric curtain in the entry, and through the folding doors you enter a peaceful, private space called "Denchu" where your Chef's Table is with the private chef's counter and tables.  It is recently named one of the top nine exceptional Omakase ("Chef's Choice") menus in the United States by the national online food community Eater, Sushi Den's Omakase menu has gained national recognition for its fresh and authentic selection.  This is the place to host your very special intimate occasions such as anniversaries, birthdays, job promotions, entertaining your clients, date nights and more.
DETAILS:
          ♣ Menu subject to change based on the availability of ingredients.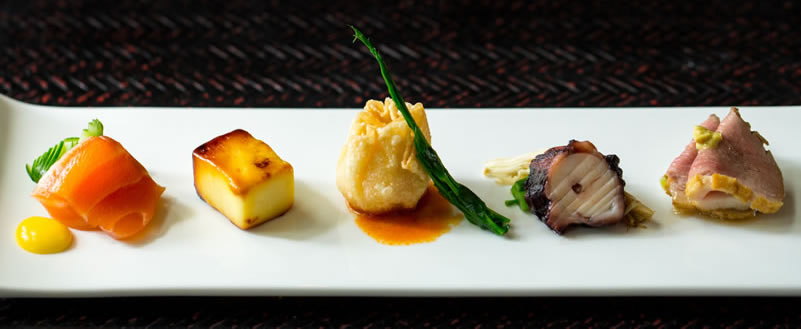 ---
AVAILABLE DATES:

Last updated 02.23.18 at 12:00 PM
Even if the chef's choice dinner is listed "full", in order to be placed on a waiting list, please send your request to "Manager" at Events@SushiDen.net.
For Special Requests, such as future date availability, or reserving the entire room (8 people maximum), please send your inquiry attention to "Nico" at Events@SushiDen.net.
Whenever there is a last minute cancellation, we will immediately offer those on our wait list the open spot(s).  Wait list guests will be notified 24-48 hours before the dinner date to be informed if a spot opens. Booking is based on a first come first serve basis. 
February 2018  
Saturday 2/24 at 6:30 PM     Fully Booked
March 2018
Thursday 3/01 @ 6:30 PM Fully Booked  
Friday 3/02 @ 6:30 PM  Fully Booked
Saturday 3/03 @ 6:30 PM  Fully Booked
Thursday 3/29 @ 6:30 PM  Fully Booked
Friday 3/30 @ 6:30 PM   Fully Booked  
Saturday 3/31 @ 6:30 PM  Fully Booked  
---
Surprise your loved ones with a Chef's Table dinner in the Denchu Room with private chef, by giving our Chef's Choice Dinner Gift Card!