Dine-In Service Open
Izakaya Den/ Sushi Den
 Dine-in service is open by reservation and walk-in at Izakaya Den, winner of the American Architecture Award, which has many large windows that open to the fresh air, accordion style doors that fully open, a retractable, open roof and the space is ideal for safe distancing practice.
Dinner 7 nights a week, and open for lunch on Saturdays.
We are utilizing some space at Sushi Den for our dine-in service.
Our new Patio Decks outside Sushi Den are for overflow, and weather permitting.
Check in at the Host Stand at Izakaya Den for all guests for the Wellness Check!
No reservations for the Patio Decks at this time.
Learn about our Safety First measures.
---
Take Out Service at Sushi Den

Pickup from Izakaya Den's Front Window
Sunday-Thursday:
Last call for 

ONLINE ORDERS

:
 7
:45 PM

Available Pickup Times:
5
:00-8:30 PM
Friday & Saturday
Last call for 

ONLINE ORDERS

:
 8
:45 PM

Available Pickup Times:
5:00-9:30 PM
---
Sushi Den Take Out Menu
Our menu also includes selected items from Izakaya Den and OTOTO.
Place your order at your convenience!
Please use our secure Online Order Request Form to place your Take Out Order.
We will confirm your order as soon as possible. See important details below.
There is a 12% service fee added to assist the employees and restaurant during this unique time.
In the event you wish to leave a tip on top of the 12% service fee, all tips are compensated to our tipped wage employees.
---
Lead Time
We typically need 30-45 minutes lead time between order placing and pick up.



Order by phone is also possible after 11:30 AM: 303-777-0826
If our phone lines are busy, the quickest way to reach us is at ToGo@sushiden.net.
---
Order Confirmation



Unless you have a confirmation phone call from our team, your pickup time is not guaranteed.

 
Our team will call you anytime after 11:30 AM on the day of your pickup to confirm your order and
provide you with your confirmed pickup time that day.
Please note that during the busiest times it may take a little longer to call you back.
Due to the volume of requests for pickup times between 5:00-7:00 PM,
we cannot always guarantee your requested pickup time.
Now accepting online orders for up to 5 days in advance:
We will call you on the day of your pickup to confirm the pickup time.
Phones open at 11:30 AM daily 303-777-0826.
If our phone lines are busy, the quickest way to reach us is at ToGo@sushiden.net.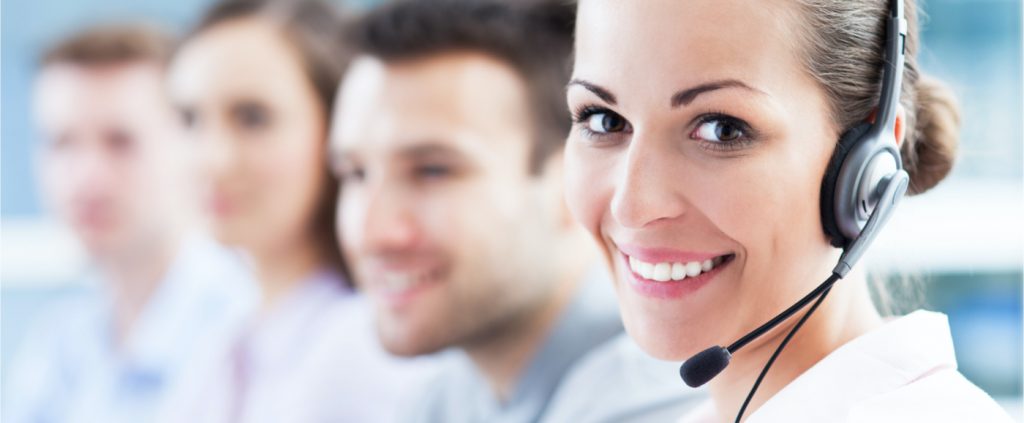 ---
Pickup Instructions
WE'VE MOVED Sushi Den's Take-Out PICKUP LOCATION to the front window of Izakaya Den!
After getting your "order ready" text, please come to Izakaya Den's front window
(to the right of the front door), on South Pearl Street.
You will see our set-up at that open, accordion style window.
When you arrive to pick up your Take Out, please follow best practices of physical distancing.
Please remain in the comfort of your car until we text you as soon as your order is ready.
During the busiest dinner hour, it's possible there could be a 15~20 minute window till we can text you after your confirmed pickup time.
As soon as your order is ready we will text you.
Just a friendly reminder that the City of Denver now mandates wearing a face covering
for those waiting in line or picking up Take Out meals.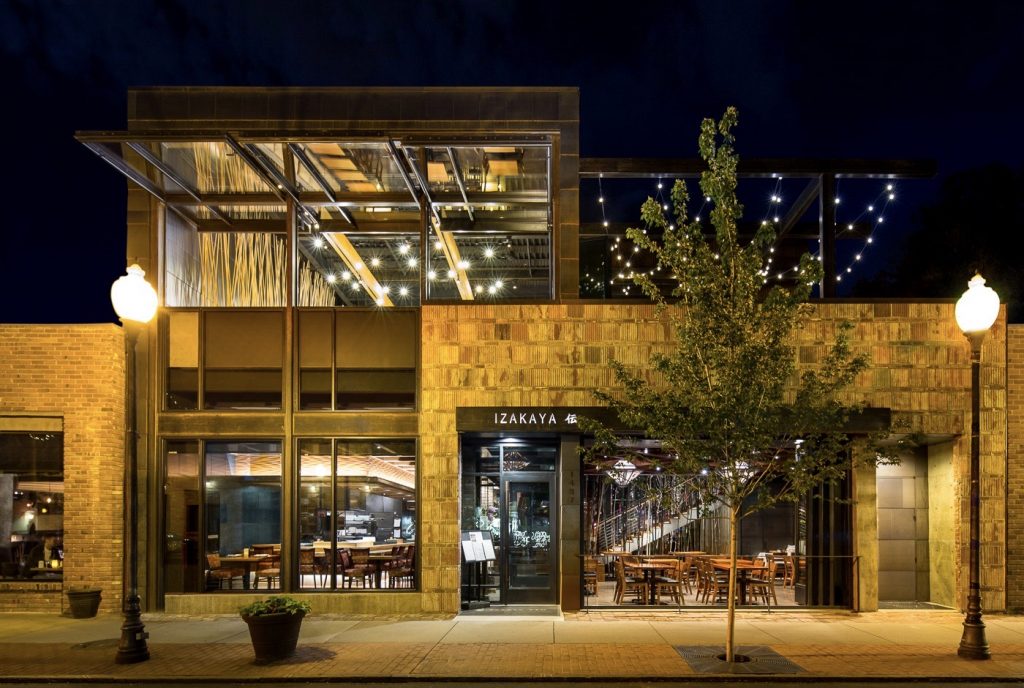 ---
GIFT CARD

Take Out Payment by GIFT CARD: Enter your card number in the Order Form