Chef's Table

Chef's Table with Private Chef
We have a Chef's Table Opening this week!
June 8 (thurs): 8:00 pm – 2 spots
---
We accept online Reservations up to 3 weeks in advance.
Dine In Reservations

up to 4 guests

, booking can be made on Open Table/Sushi Den.

Please excuse us, our new contact form had some glitches to work out, but it's working now!
If you used the Contact Form to reach us between August 8-10, we may not have received your request. Alternatively, please contact host@izakayaden.net.
Please understand that it can take up to 72 hours for our team to reply.

For Same Day/ last minute Dine-In reservations for any size party, please

CALL our Host Stand directly at 303-777-0691

 

to

i

nquire for availability.

PLEASE DO NOT EMAIL a request for a date less than 48 hours in advance! Call us directly instead! 
Please allow 48-72 hours for a return email! Please be aware that Email is not being checked after 2 PM daily as we prep for opening.
We will do our best to answer emails as quickly as possible.
Please check-in at IZAKAYA DEN Host Stand for all RESERVED dining.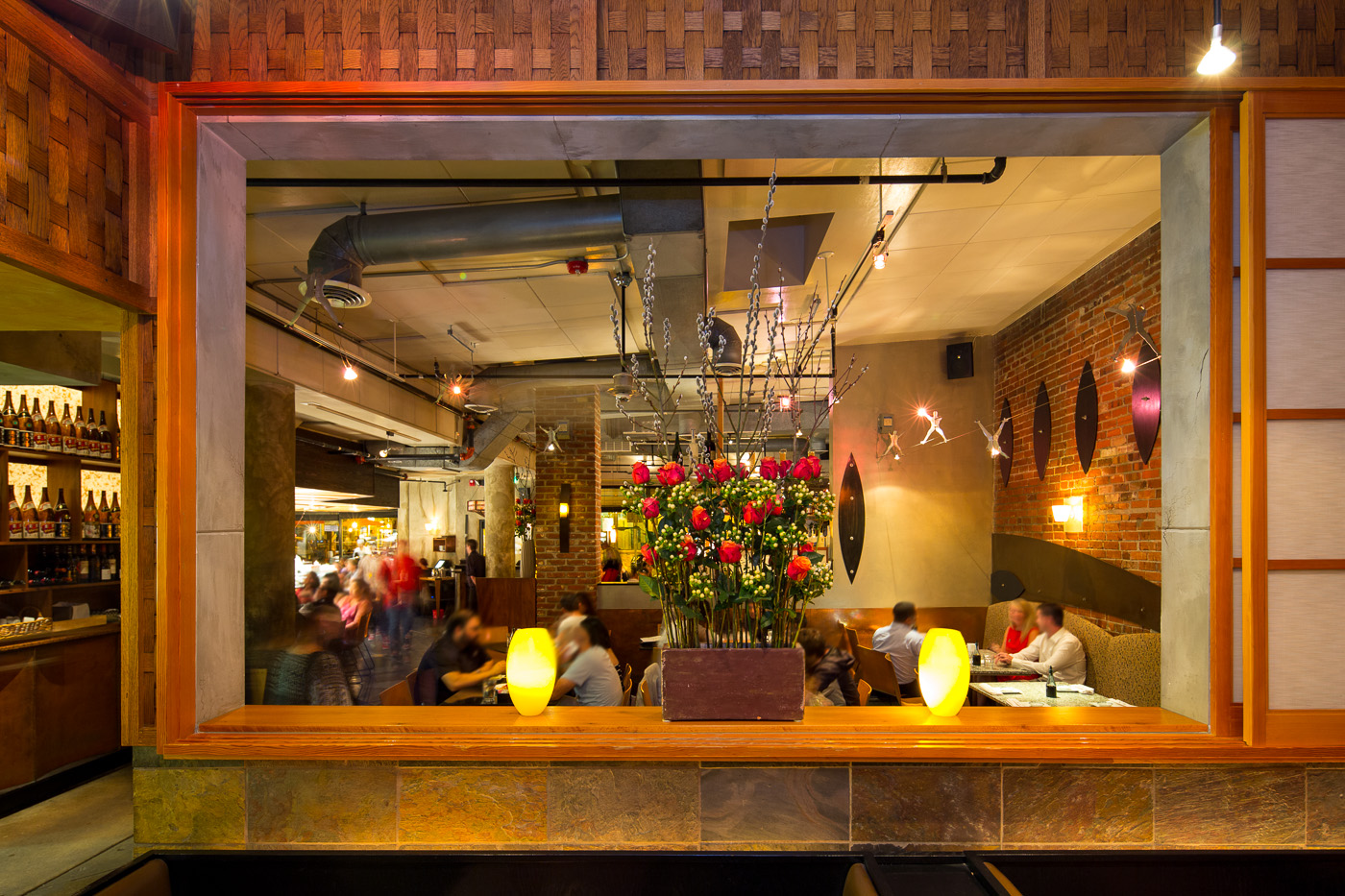 ---
Sushi Den & Izakaya Den
Daily closing times reflect the time of Last Seating
         Tues-Thurs: 5:00-9:30 pm           
Fri & Sat: 4:30-10:00 pm
Sun: 4:30-9:00 pm
Closed Monday
---
Enjoy a fresh and delicious chef-prepared meal in your own home.
Pickup Times for To Go:
Tues-Thurs: 5:00-8:30 pm
Fri & Sat: 4:30-9:30 pm
Sun: 4:30-8:30 pm
Closed Mondays
Take Out Order Form Not Available on Mondays
---
Lead Time For Sushi Den Take-Out
For Take-Out, during dinner rush hours we may need up to 45-60 minutes lead time from the time you place your order.
Order Placing Hours BY PHONE
Tuesday-Thursday: 1:00-8:00 PM
Friday-Saturday: 12:00-8:00 PM
Sunday: 12:00-8:00 PM
ToGo@SushiDen.net     303-777-0826
If our phone lines are busy, the quickest way to reach us is at ToGo@sushiden.net.
---
To pay for your Take Out Order via GIFT CARD:

 Enter your Gift Card number in the Take Out Order Form