Chef's Table Request Form
Request your spot now with our online form below! For any questions, please contact "Chef's Table Reservation Coordinator" at ChefsTable@SushiDen.net.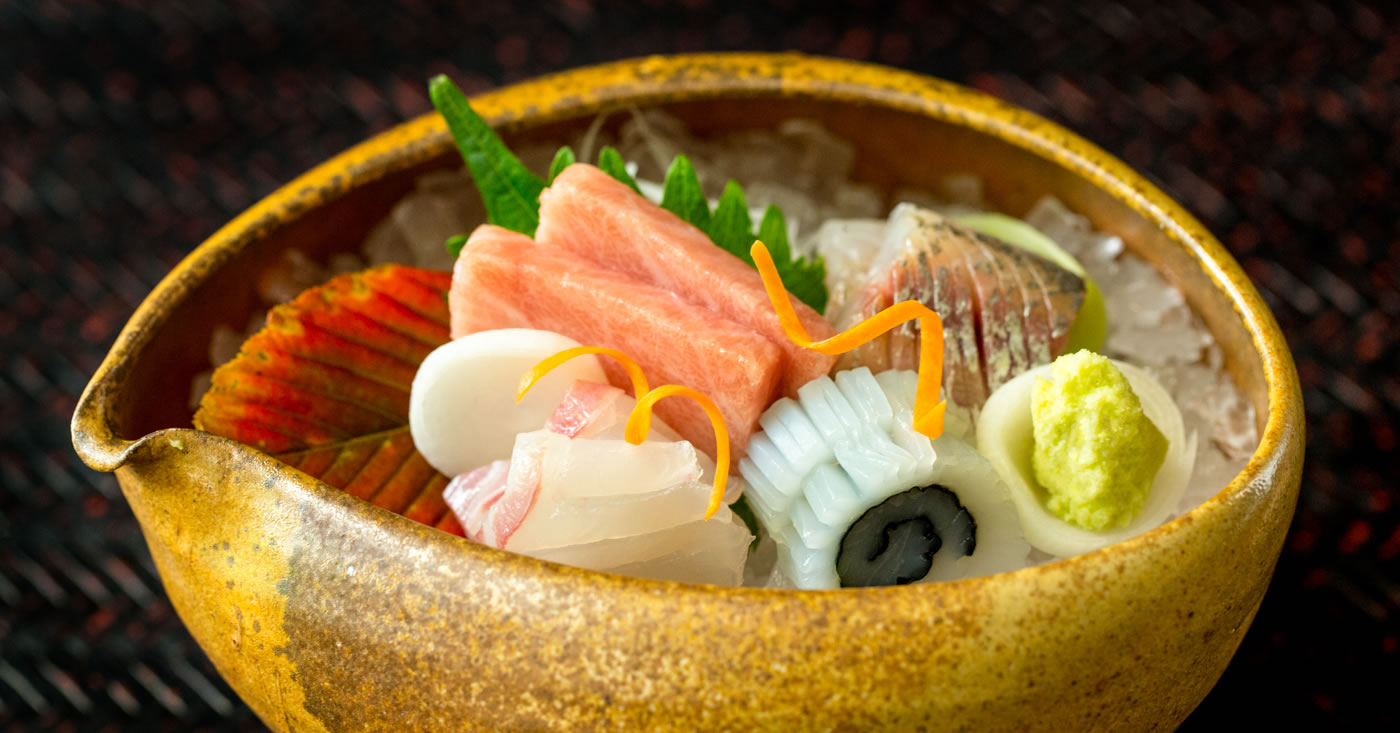 Fill out this Secure and Easy Form:
✓ Submit with confidence. SSL Secure form.
Thank you!
---
Valet Parking is available in front of Sushi Den (next to Izakaya Den) based upon availability.