Den Corner Delivers Japanese Authenticity to Denver
The trifecta of Den Corner restaurants debuts a fun culinary immersion series for foodies 
January 30th(wed) & February 20th (wed)
Buy Tickets Online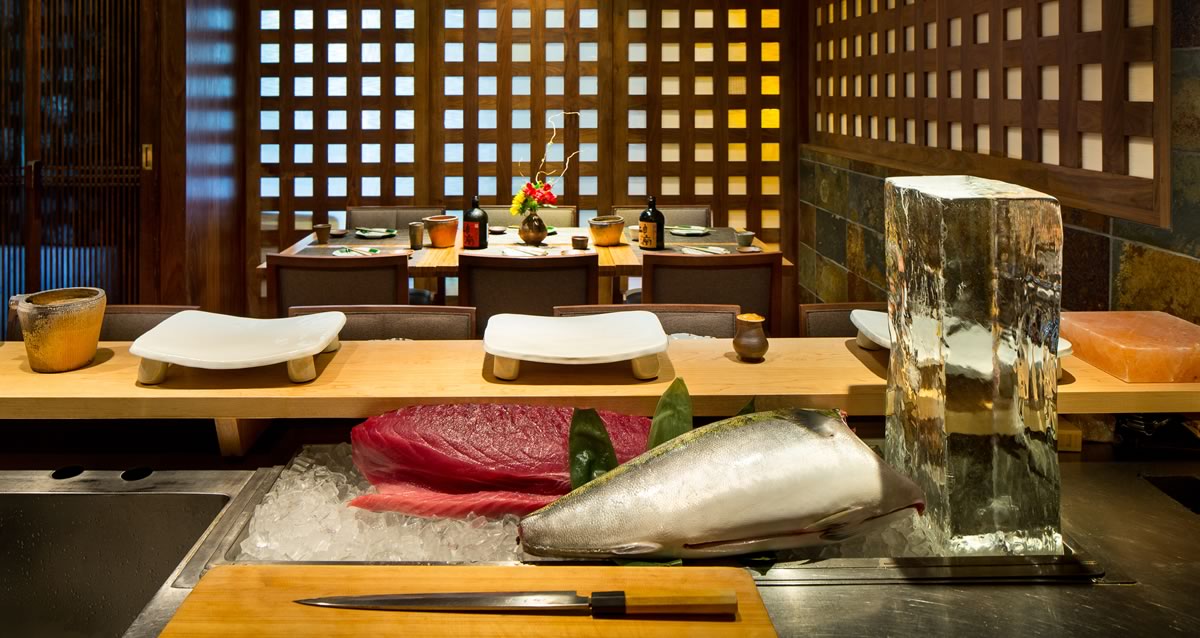 Progressive Dinner
January 30th(wed)
February 20th (wed)
1st Seating at 6:00pm
2nd Seating  at 7:45pm
The Kizaki brothers of nationally applauded  Sushi Den, Izakaya Den and Ototo offer the first dates of the 2019 Den Corner's Progressive Dinner series on Wednesday, January 30th and February 20th.
Guests will travel through the intricacies of Japanese cuisine and traditions, all on their corner of historic S. Pearl Street.
Stop #1: Beginning at Sushi Den, Yasu Kizaki will be the evening's master of ceremonies. Dinner guests join Master Chef Toshi Kizaki as he elevates the palate with two courses of sashimi and Edomae-Zushi, paired with Toshi's personal selections of sake.
Stop #2: Walking next door to Ototo, guests will enjoy sizzling robata fare by Head Chef Kenta Kamo and his team while sipping on craft beer.
Stop #3: Continue to Izakaya Den, where you will complete your meal with the house made savory Lobster Ramen and end with house made desserts prepared by Pastry Chef Michiko Kizaki and her team, finishing with a dessert wine.
The Progressive Dinner series is limited to 10 guests at each of two seatings at 6:00pm and 7:45pm.  To keep the intimate table of 10, the tickets are sold only in pairs, two (2) seats are $350.00, including tax and gratuity.
Perfect for date night, birthday and anniversary celebrations.
January 30th
Tickets for 6pm Seating
Tickets for 7:45pm Seating
Feb 20th
Tickets for 6pm Seating
Tickets for 7:45pm Seating
All sales are final
Please bring your email confirmation receipt to the dinner with you.
Please read the Important Advisory at the bottom of page.
Full menu is below.
First Stop – Sushi Den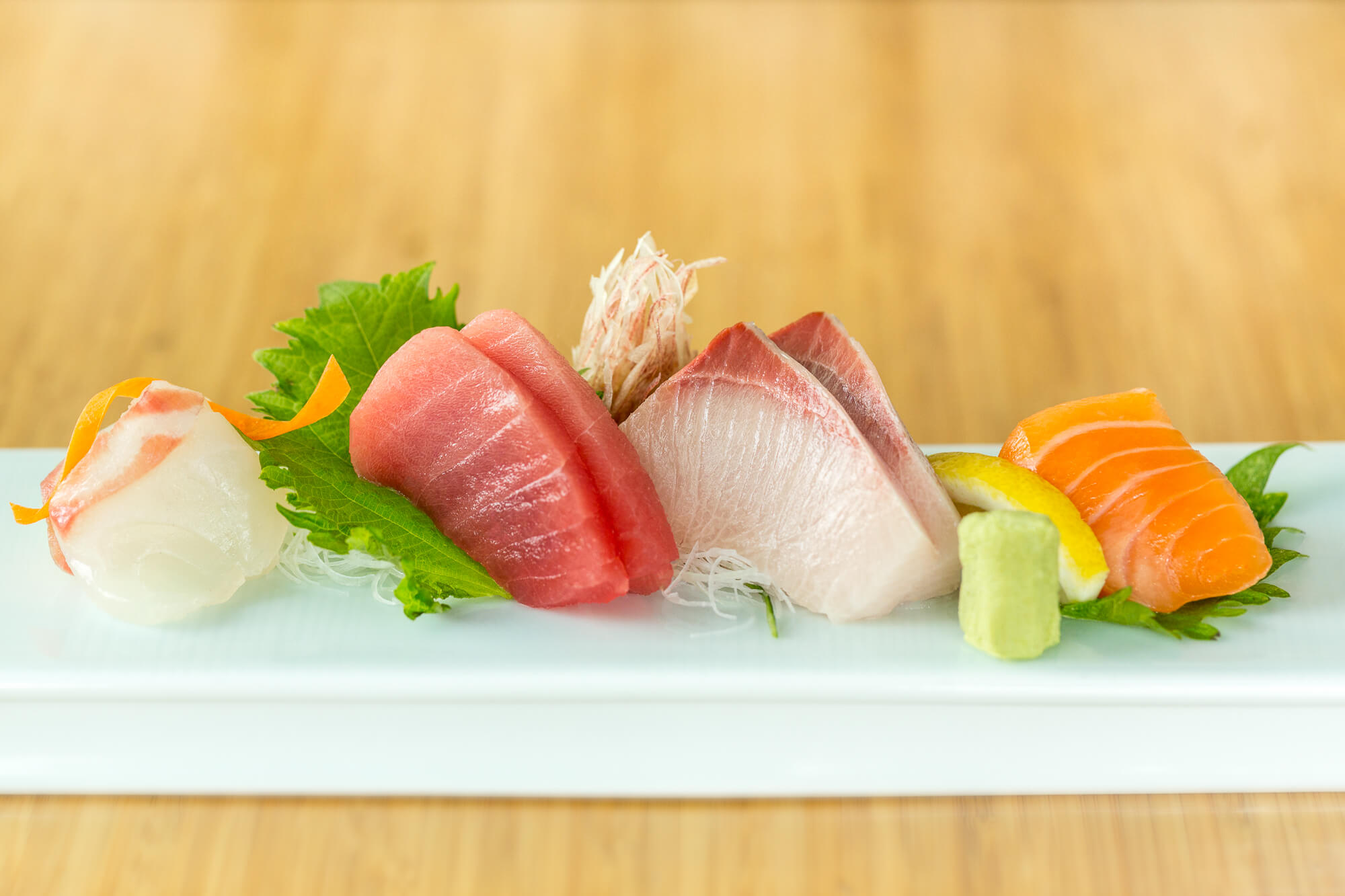 1st Course – Sashimi with Sake pairing
Blue Fin Tuna
Yellowtail
Red Bonito
White fish
2nd Course – Edomae-Zushi with Sake pairing
Blue Fin Tuna/Toro Akami
Amberjack
Aburi Toro
King Salmon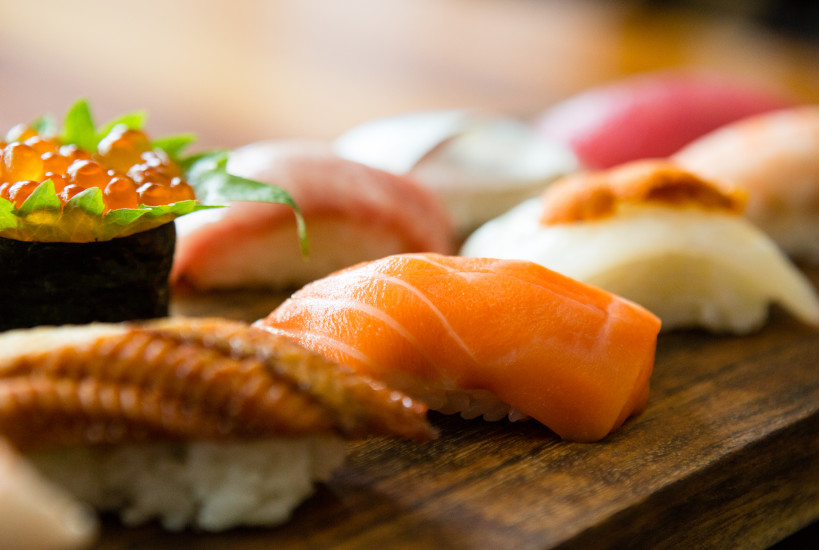 Second Stop – OTOTO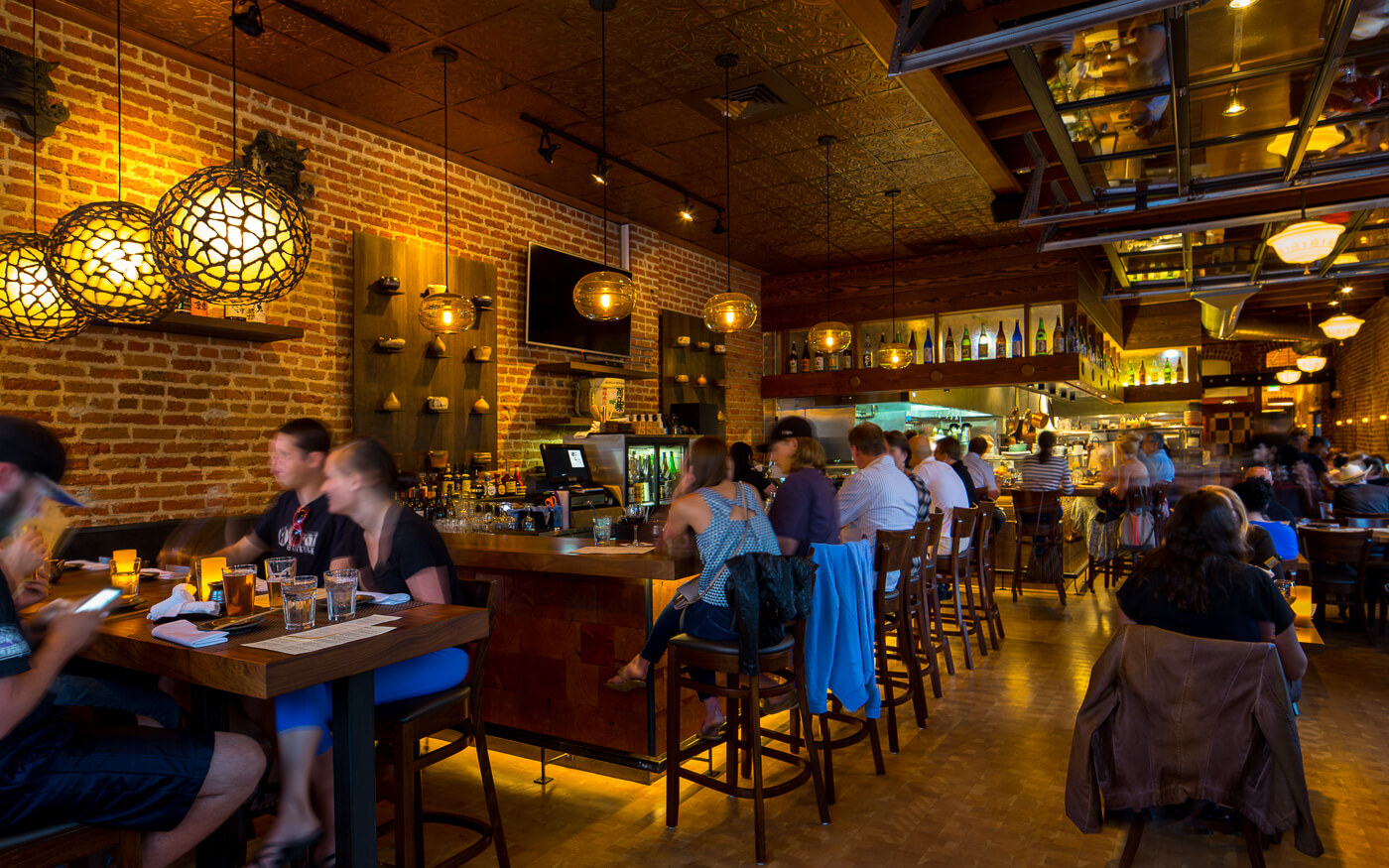 3rd  Course – Binchotan Grilled Skewers with Beer pairing
Wagyu Beef
Duck
Foie gras
Unagi
Vegetables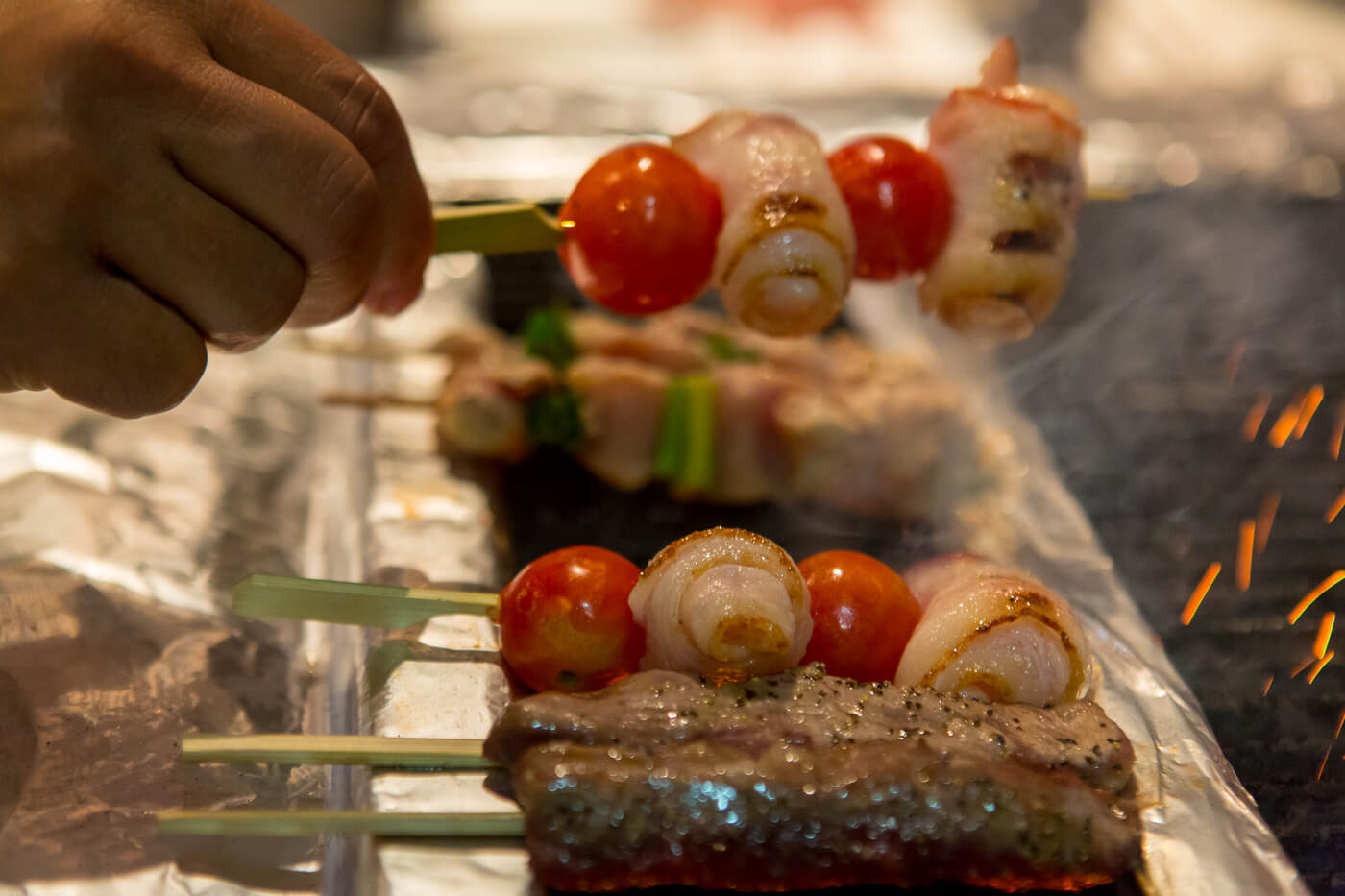 Third Stop – Izakaya Den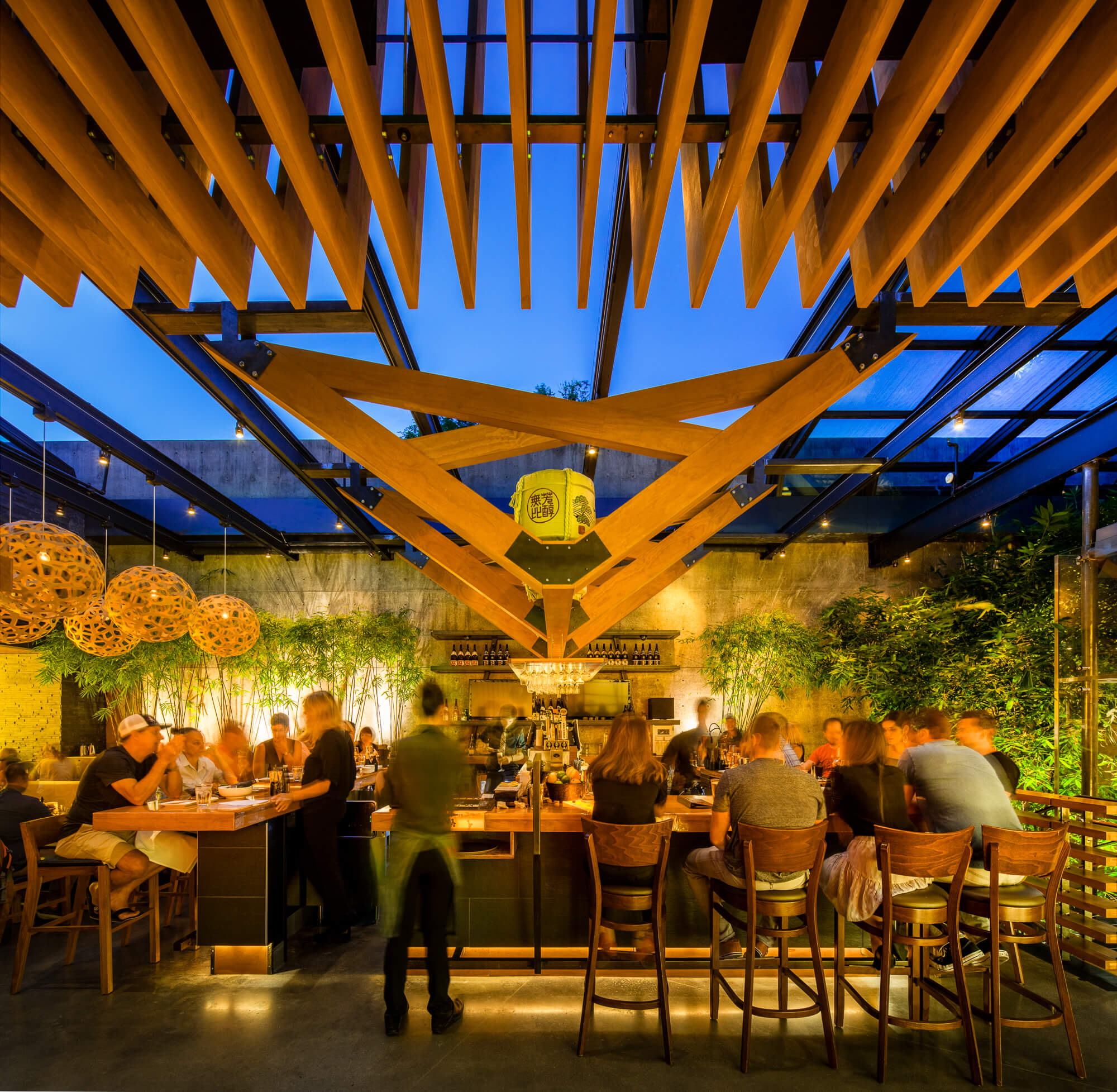 4th Course – Lobster Ramen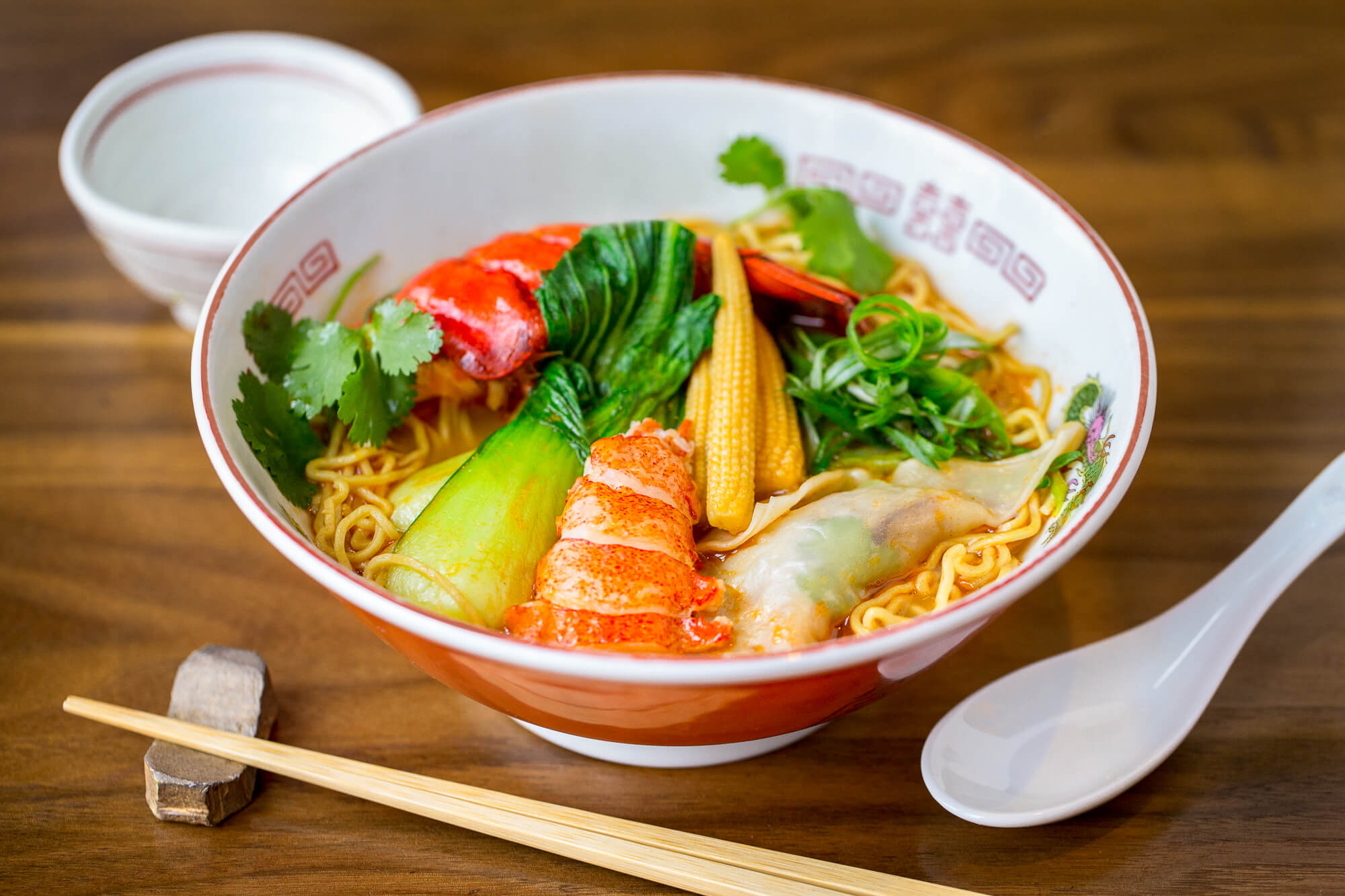 5th course – House made Dessert with after dinner drink, coffee and tea
Limited availability. Reserve your spot now:
All sales are final
Please bring your email confirmation receipt to the dinner with you.
The seating at Ototo and Izakaya Den is at long tables for 10 guests. The counter or table seating choice applies only for Sushi Den's Denchu private room. The Sushi Den seating choice is based on a first come, first served basis.
IMPORTANT ADVISORY
Fresh fish and other ingredients are solely dependent upon the availability of the market, therefore the menu may change slightly.
It is crucial for you to inform something very important to anyone who joins you at the Progressive Dinner.
Because our master chef and his team carefully select all the ingredients including from the direct shipment from Nagahama Fish Market in Southern Japan as well as sauces and stocks he uses for the dish, we are unable to accommodate any dietary restrictions or allergies.  
No gluten free menu or substitutions available. Please do inform your party when booking for your group about this important advisory.